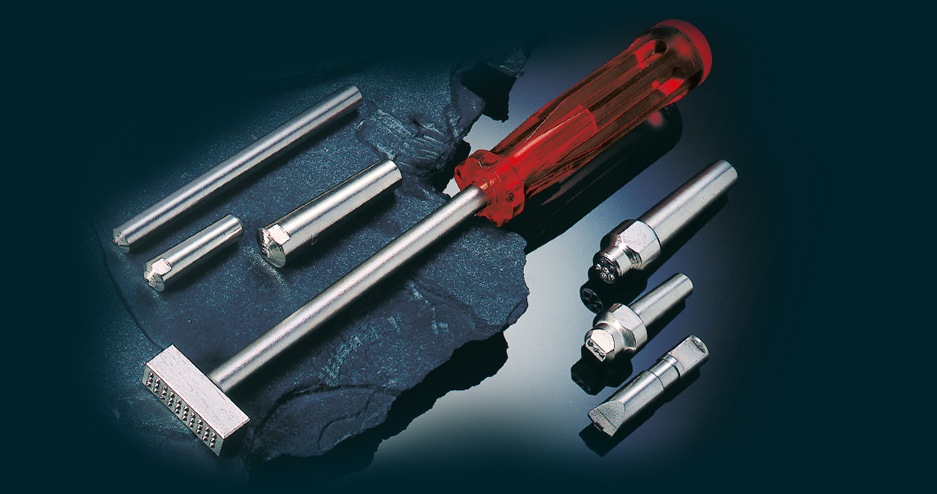 Heson Diamond grinding tools
For the precise dressing of grinding wheels

Heson Diamond grinding tools
For the precise dressing of grinding wheels
Heson Diamond grinding tools are used for the precise dressing of grinding wheels and the exact replica of the contours of a disc..
The most common form of use of diamonds in the industry is the single grain dressing diamond. For the best dressing of a grinding wheel the weight of the diamond has to be voted with size, width and hardness of the wheel.
Heson single grain-, twin- and multi grain dressing diamonds are suitable for a big variety of use and are available in four quality groups.
We advise and supply them like in terms of MKD-dressing tools, CVD-dressing tools or hand dressing tools.
Here you are able to see the corresponding chapters of the Heson diamond dressing tools as ePaper or you are able to download our complete catalogue to this product range. Are there any questions? We would be glad to be of assistance to you!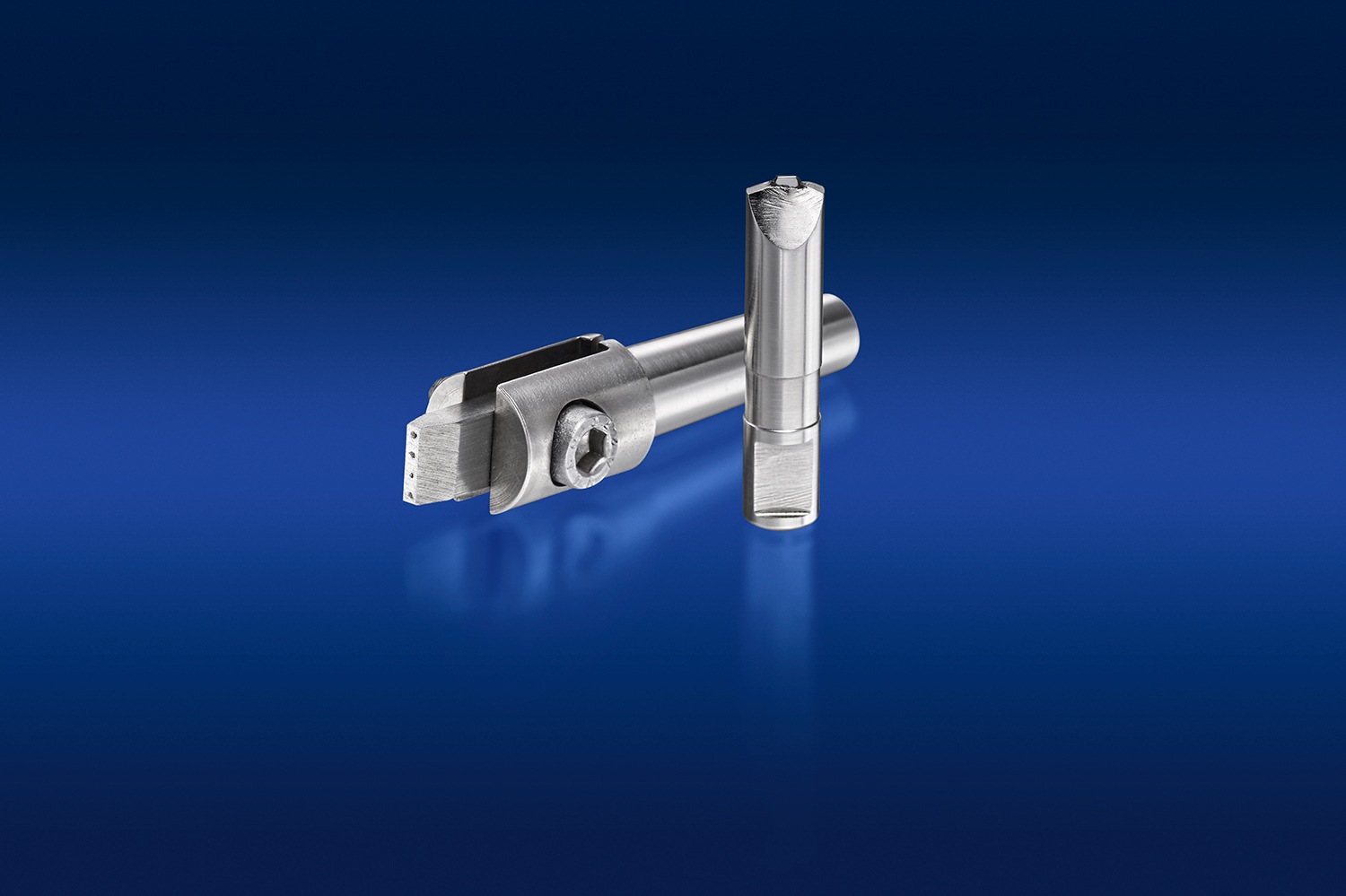 Downloads
Click to go to the chapter in PDF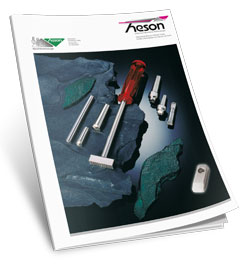 Here is the complete catalogue
diamond grinding tools
as PDF available.