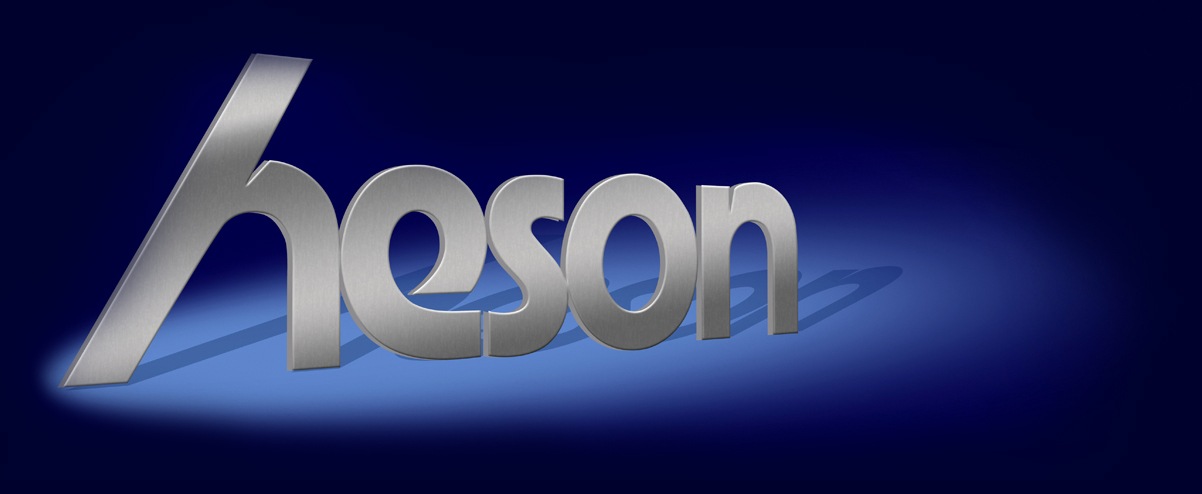 Heson Diamond tools
Diamond and boron nitride tools "Made in Germany"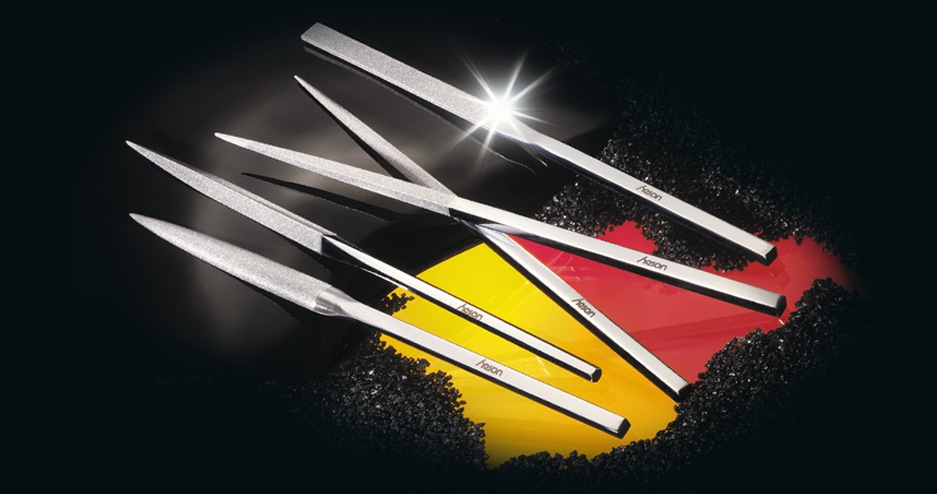 Heson Precision diamond files
Extensive file programm for the most demanding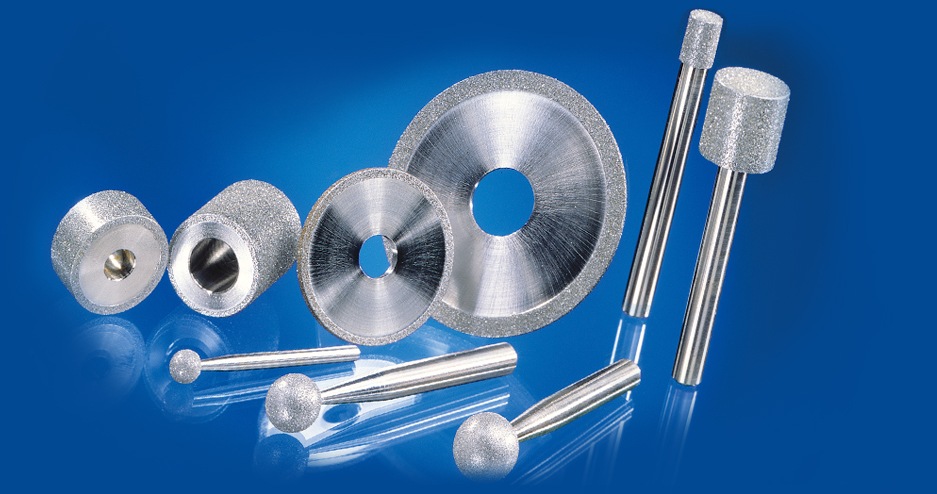 Rotating precision tools
Wide portfolio of long life grinding pins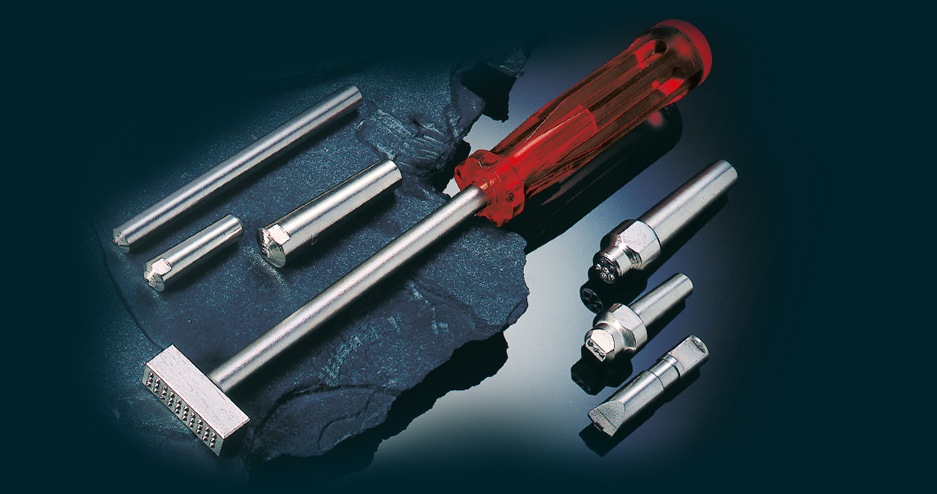 Heson Diamond grinding tools
For the precise dressing of grinding wheels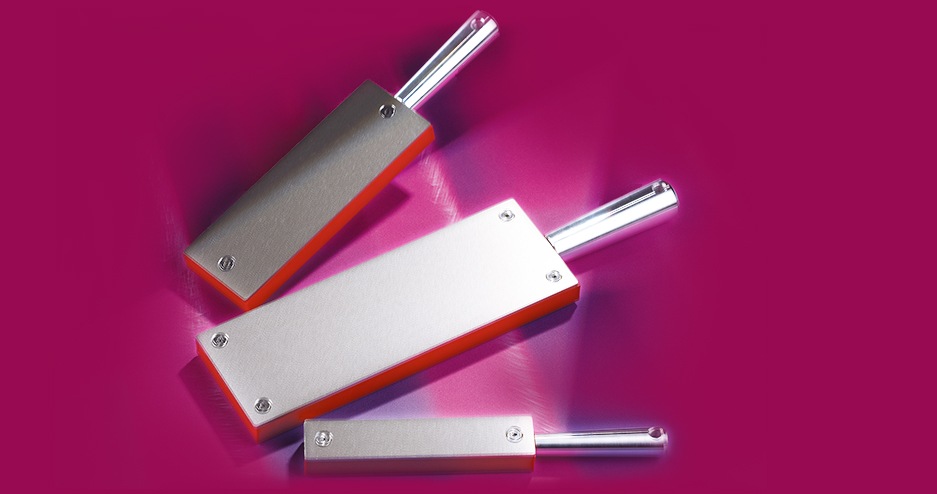 Heson Diamond sharpening steel
For an extra strong ground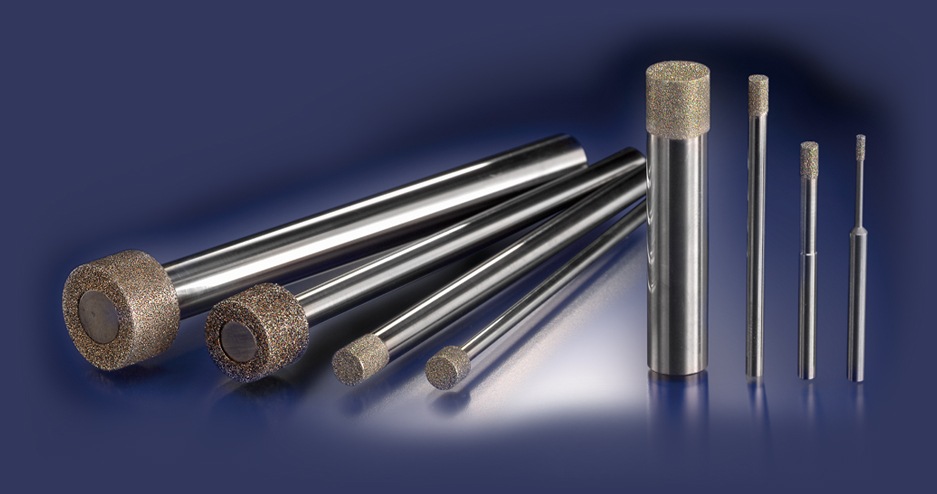 Heson Special tools
Tools according to your wishes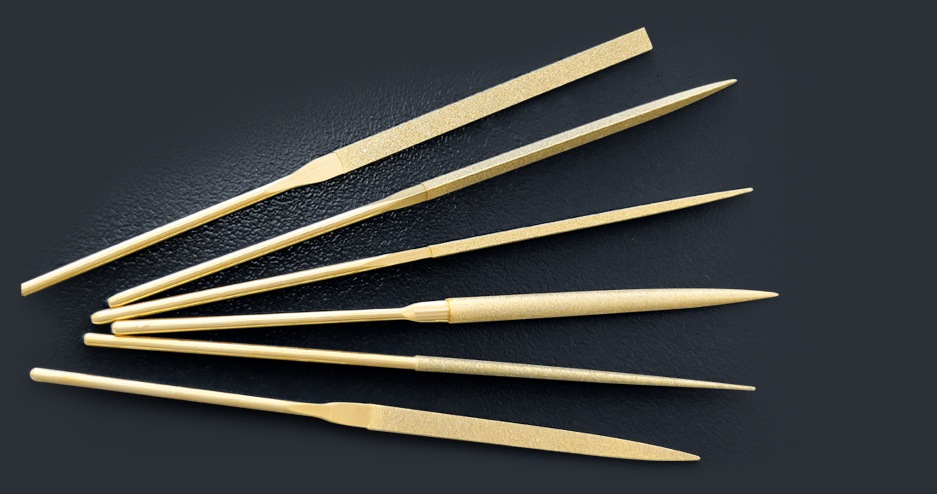 Heson diamond files in gold
Files for special occasions
Welcome at Heson diamond tools
Since more than 50 years the company Heson from Keltern represents the diamond and Boron nitride tools "Made in Germany". The goals we set ourselves must fullfill the highest quality requirements. Besides our decades of experience and our big know how our company is characterized by reliable delivery and serious order processing.
Thanks to our professional and precise production, we count companies from all over the world among our customer base – because buying diamonds is a matter of trust.
Heson also stands for environmentally friendly production in electroplating. Our wastewater systems are checked regularly and correspond to the state of the art.
Quick access about the most important themes
You might also be interested in…
Our diamond and boron nitride pins with central internal cooling
You are looking for a tool gift?
Our set of goldplated files in a noble wooden case
For machining hard materials…
Our diamond and boron nitride tools are suitable for