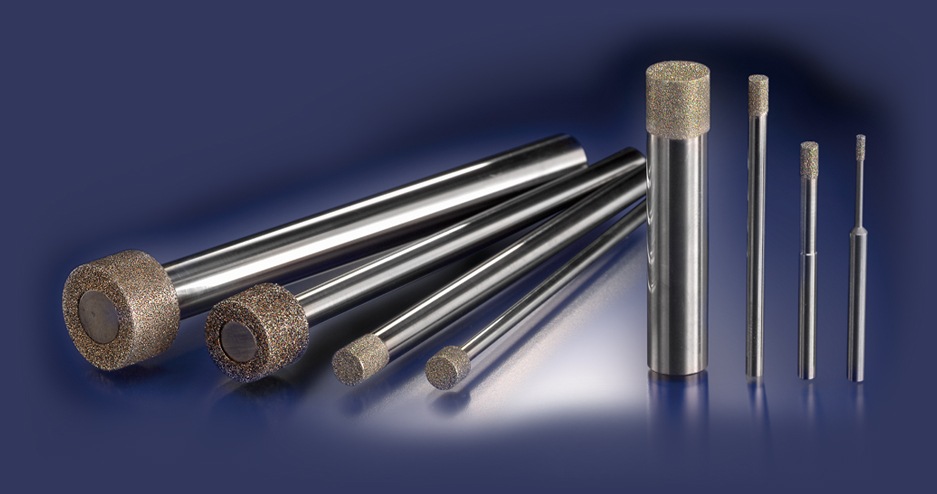 Heson Special tools
Tools according to your wishes

Heson Special tools
Tools according to your wishes
You are in need of quality tools made to measure? Heson special tools will convince you. We are able to deliver special tools in every technical feasible form – according to your defined requirements and wishes.
We are able to produce small quantities or tailored editions for your demand. At high tool costs we are able to take over the recoating of your used tools. So you can use the bodies multiple and can therefore optimize your costs.
Individual special tools can be developped and produced according to your wishes. Please do not hesitate to contact us then.