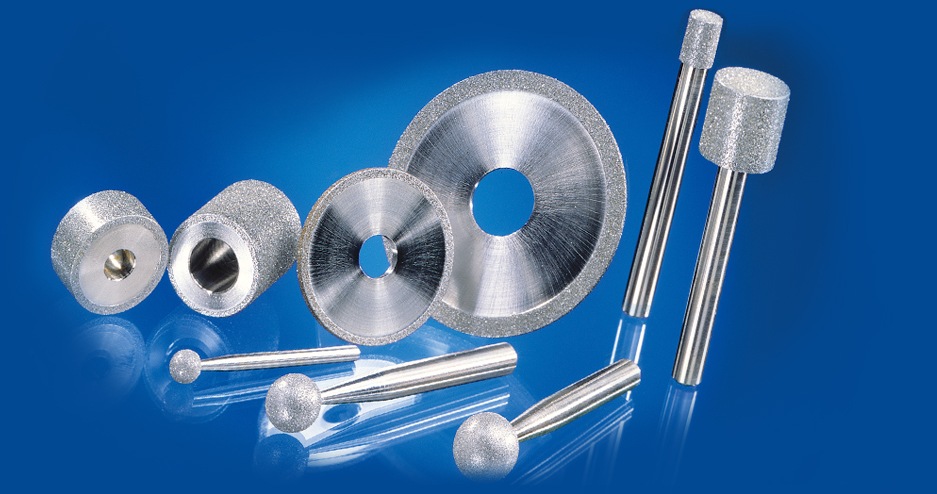 Rotating precision tools
Wide portfolio of long life grinding pins

Rotating precision tools
Wide portfolio of long life grinding pins
With the Heson rotating precision pins you are able to edit all materials in tool and mould, in plastic and ceramic processing as well as in the glass industry. In our portfolio you will find diamond grinding pins, CBN/boron nitride grinding pins, cylindrical pins, ball grinding pens as well as cone grinding pins and form grinding pins. The far protruding diamond or CBN-grains are a guarantee for an excellent abrasion. Our Heson quality tools are working precise geometry exactly to wear. The turned parts are produced by ourselves on our three own CNC-machines. Here you are able to see the corresponding chapters of the single Heson rotationg precision tools as ePaper or you are able to download our complete catalogue to this product range. Are there any questions? We would be glad to be of assistance to you!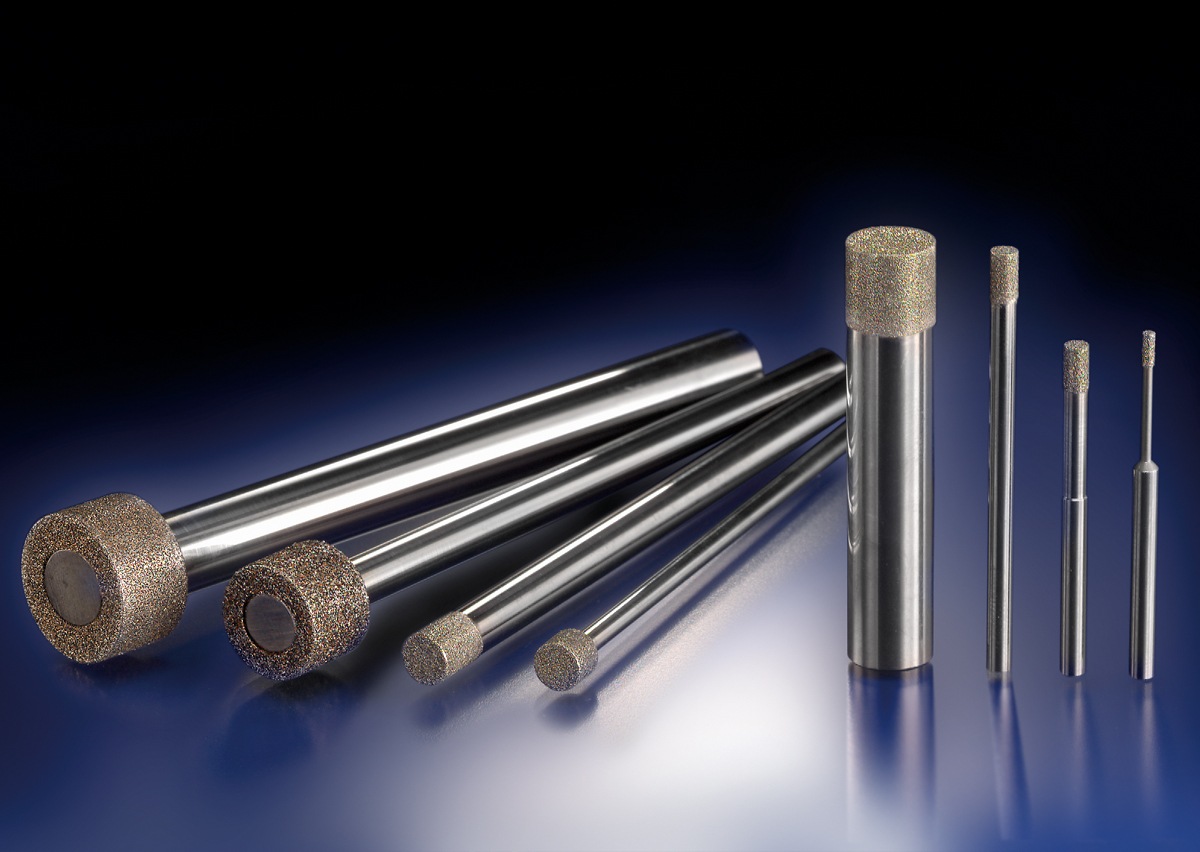 Downloads
Click to go to the chapter in PDF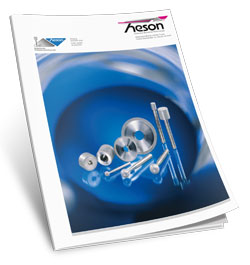 Here is the complete catalogue
rotating precision tools
as PDF available.